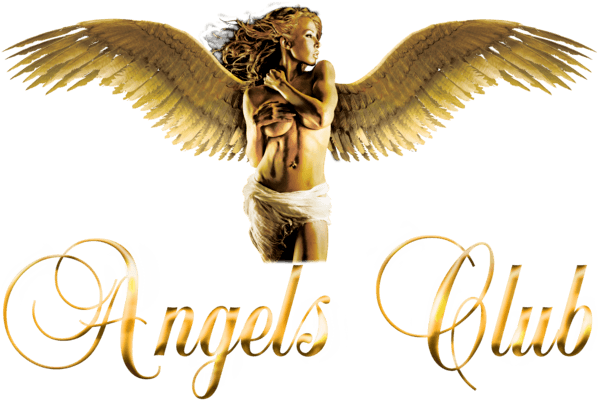 Lap dance Copenhagen – erotic experience up close
At Angels Club, we are delighted to give you the best night life experience in Copenhagen. In the centre of the city, you'll find our gentlemen's club where friends and colleagues are brought to for the most sensual experience of the night. Our professional staff and our exotic dancers are ready to give you the night out that you deserve through great service and intimate dancing. Looking for more than just stage dancing? We offer exclusive lap dance in Copenhagen in private lounges.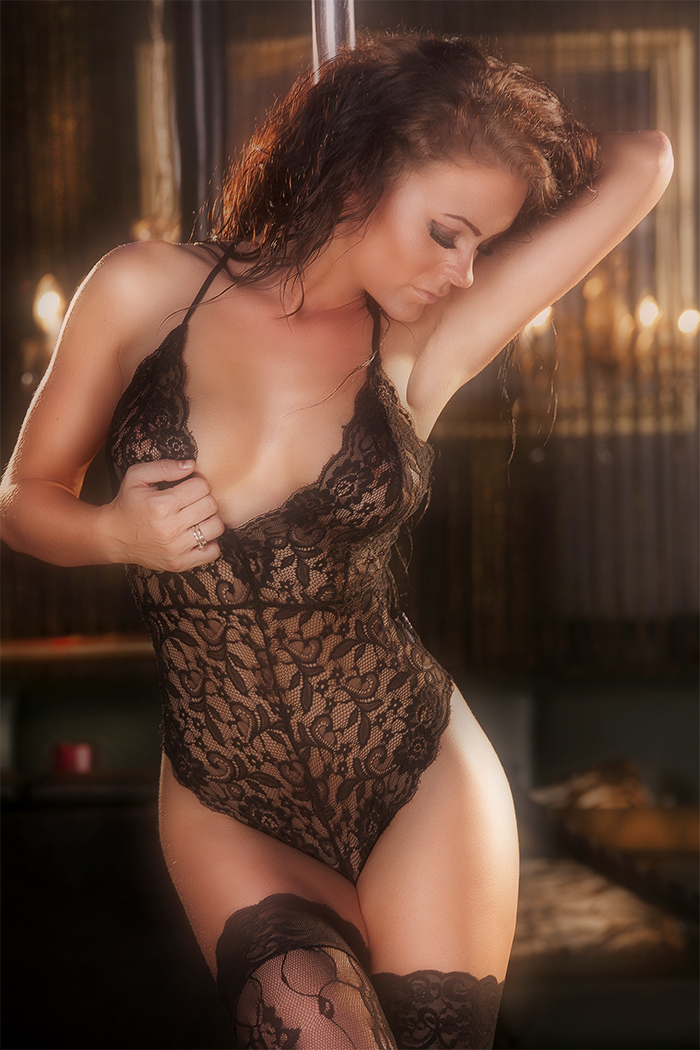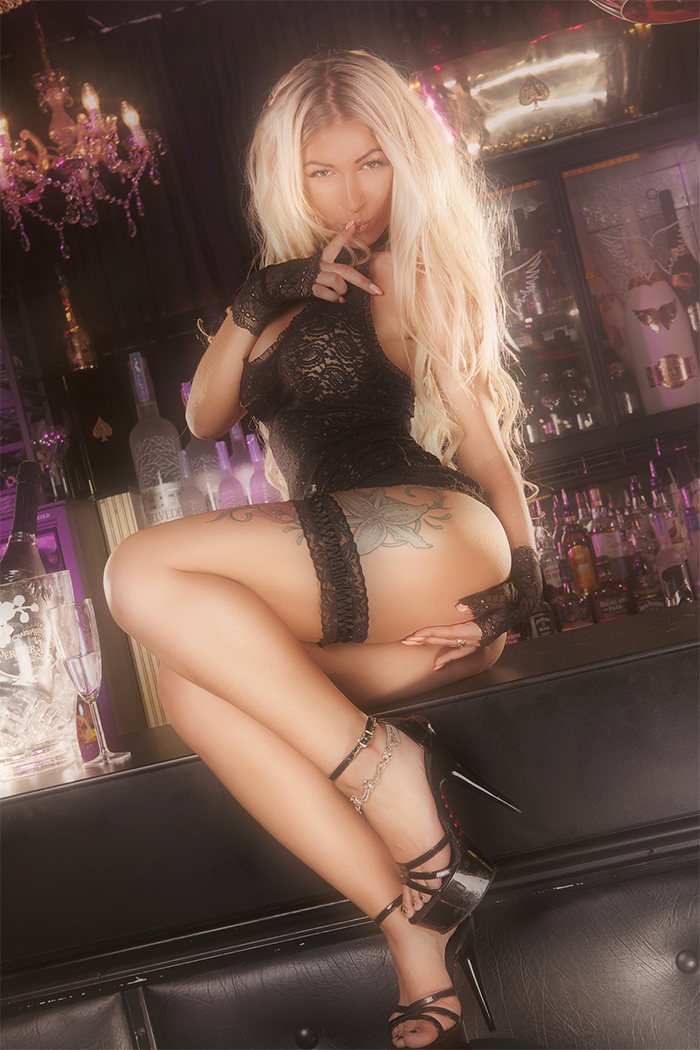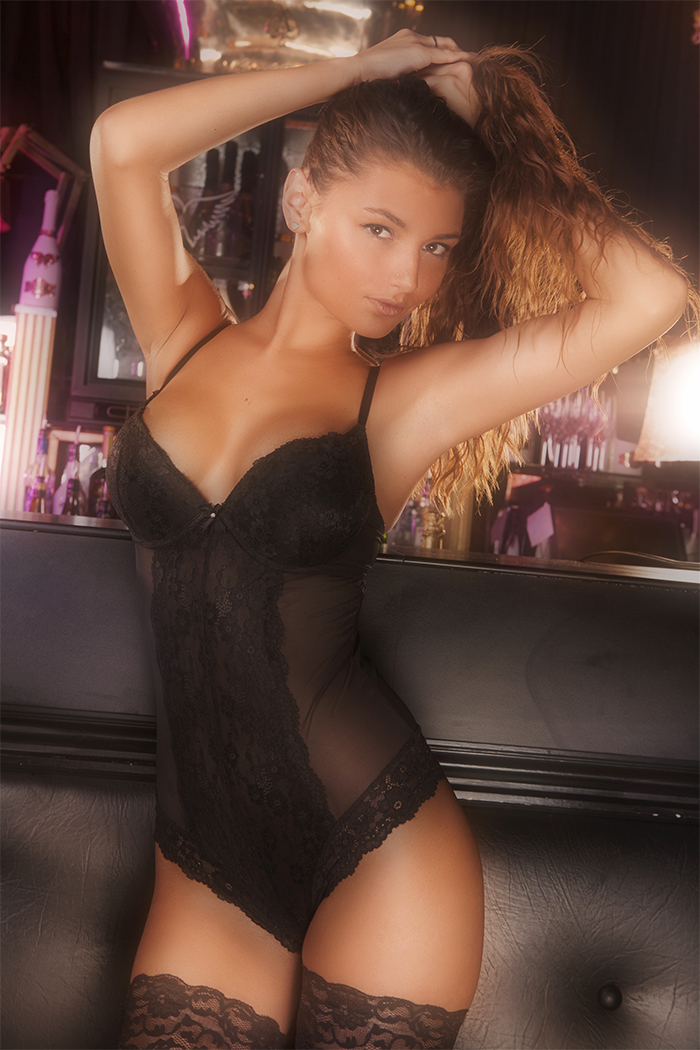 Private sessions: Lap dance Copenhagen
Whether you and your company are looking for a casual night out or an intimate strip experience, we got you covered. One option is to enjoy the stage show in dimmed lighting from our comfortable interior with an exotic drink from our wide selection of beverages. Another option is to book a private lounge on beforehand and get the VIP experience. A lap dance in Copenhagen should be about fulfilling your wishes.
When we say VIP experience, it translates into an exclusive lap dance experience with one of our angels. All are very experienced, and they know how to fire you up with all the right moves. But remember to stay classy. A strip tease in Copenhagen or a lap dance entails certain rules to be followed. 
Enjoy a unique atmosphere with a lap dance Copenhagen
We aspire to be your gentlemen's club of choice, and the atmosphere is a crucial part of our endeavours to convince you. We are not a night club. We are not a sex club. We are a club for men who wants to feel like men. Our exclusive show with lap dance in Copenhagen creates a fantastic atmosphere.
Enjoy our angels performing in dimmed lighting from our luxury interior, only accompanied by fellow guests with the same interests as you. Our guests contribute greatly to our atmosphere, and that is why it is crucial that you declare yourself in agreement with our set of rules that apply for visiting our gentlemen's club in Copenhagen.
For the gentlemen of Copenhagen
To join in on the fun of a lap dance in Copenhagen, we expect you to behave and dress well and with decency. Our gentlemen's club concept widely depends on our guests being able to behave. We don't let in noise groups of drunk boys, but if you behave with decency, you are very welcome.
If you want to learn more about our dress code, or book a private table today, get in touch with us at +45 33 11 56 66 or leave us a message at info@angelsclub.dk. We are here to please you.