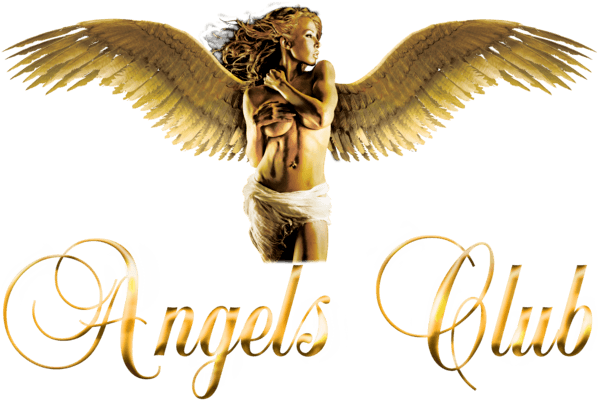 Strip club Copenhagen
Welcome to Angels Club – Your Heaven in Copenhagen
Open every day from 21.00 to 05.00 / 07.00
Angels Club is the most exclusive strip club for gentlemen in Copenhagen. Our Angels are selected from among the top dancers in the world. Enjoy exclusive all nude strip shows in luxurious surroundings and indulge in our large selection of the finest champagnes. Treat yourself with a private lap dance in a deluxe private room.
As one of the best Copenhagen strip bars, we go above and beyond to welcome you. Sit back in our lavishly furnished bar, a drink in one hand, as you're graced with the presence of our sultry Angel dancers. They'll strip slowly for your pleasure. Your night out in Copenhagen isn't complete until you've visited Angels Club. Angels Club – our mission is to spoil you!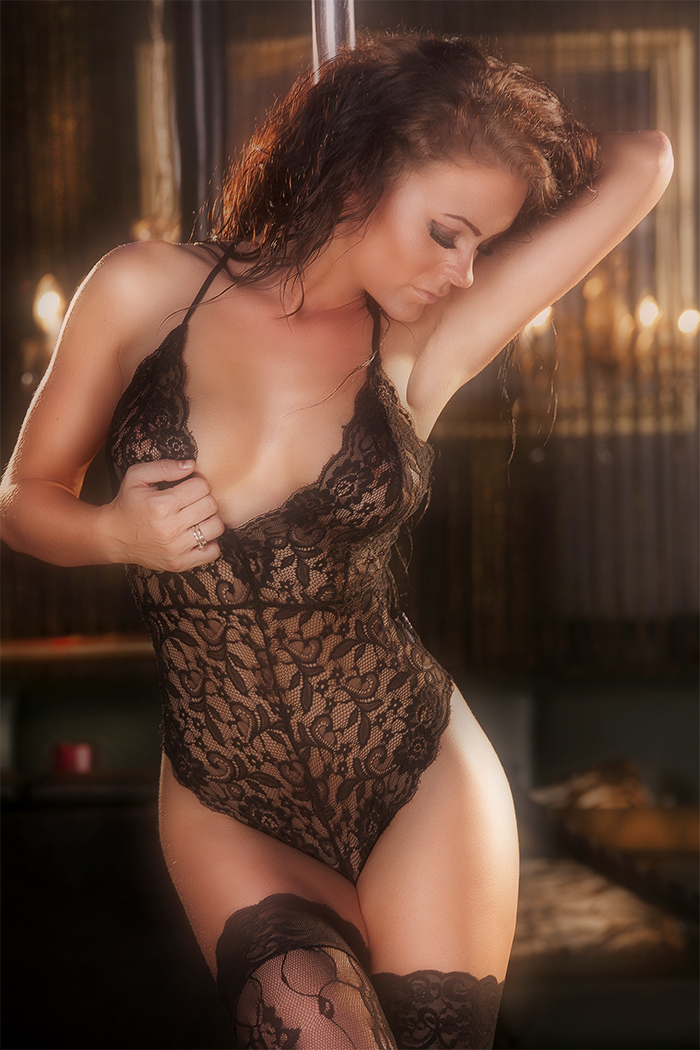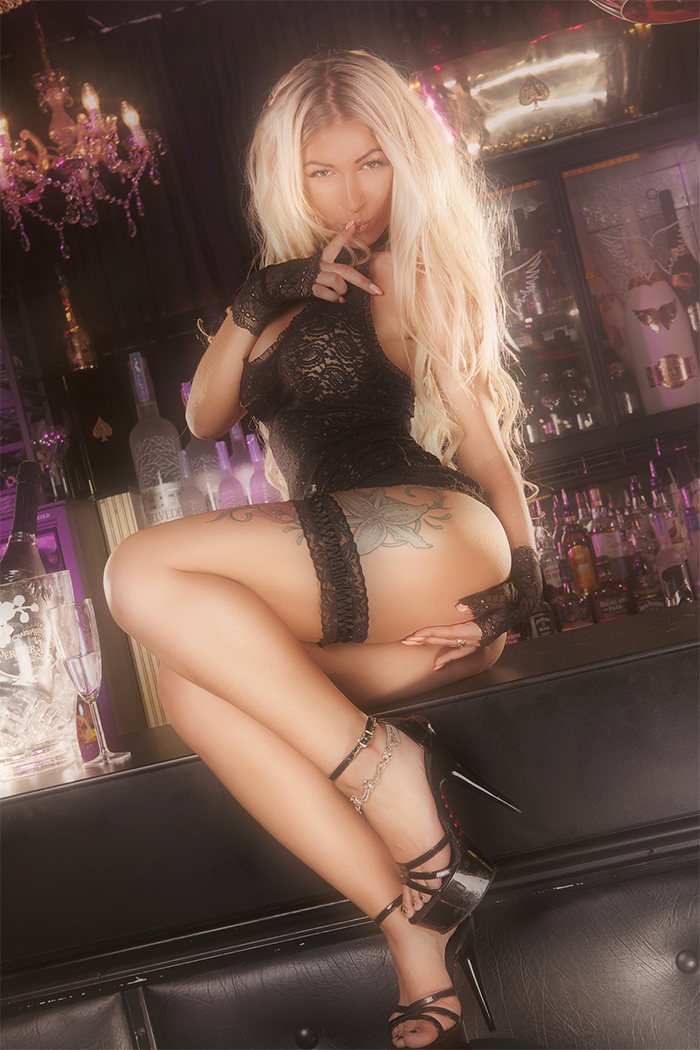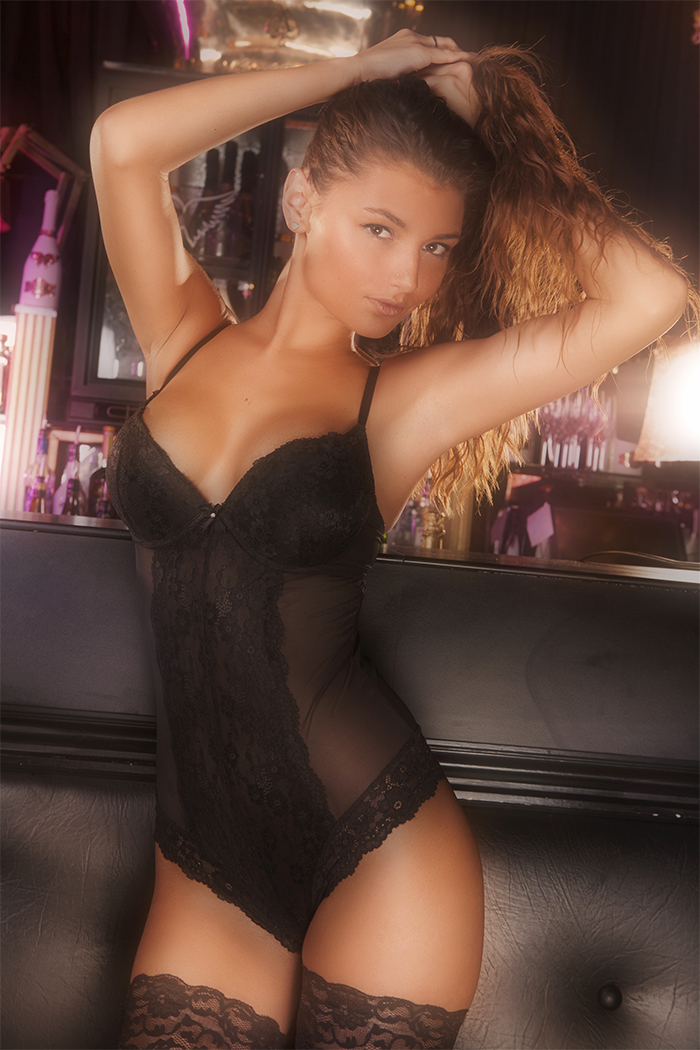 The Atmosphere of Our Stripclub in Copenhagen
Whether you desire a seat at the bar or on one of the plush sofas, you will have a full view of the strip shows on stage under the dimmed lights. Angels Club also offers a number of private lap dance cabins – all located in a discreet, secluded part of the strip club. Our professional staff are ready to cater to your every service need, refreshing your drink whenever empty, while our lovely angels are ready to provide you with the most thrilling experiences you'll feel in every inch of your body.
No other strip club in Copenhagen can match the atmosphere of Angels Club. The boys are left outside – this club is only for upstanding gentlemen who deserve the sumptuous sensations our angel dancers provide.
Exclusive Strip Shows in Luxurious Surroundings
Spectacular all nude stage shows, private lap dance in deluxe cabins, exquisite champagne, exciting company, comfortable seating and luxurious decor. Everything at Angels Club is designed to thrill the senses of a true gentleman, as if you've been transported to heaven.
Looking for the best strip club in Copenhagen? And not just any strip club, but a luxury strip club for true gentlemen who know how to treat women as if they're angels? Angels Club is the best strip club in Copenhagen, offering a unique luxury setting with sensual angels entertaining throughout the night.
Why we are the best strip club in Copenhagen
But what is it exactly that makes Angels Club the best strip club in Copenhagen? 
If you consider yourself a fine gentleman in his prime, whether you're looking for a relaxed evening or night out with your friends and colleagues, then you needn't waste time in the first strip club you come across. Instead, come to Angels Club where you'll be in for a treat that a true gentleman like you deserves.
For the gentlemen of Copenhagen and the rest of the world
At Angels Club, we believe a tasteful atmosphere is the most crucial feature for a successful strip club. When alcohol, groups of men, and scantily dressed women are mixed, things often become loud and brash – but not at Angels Club. In order to be the best strip club in Copenhagen, we go to lengths to make things comfortable for our guests as well as our Angels by providing an extraordinarily sensual setting for everyone involved. In other words: you are very welcome at our Copenhagen Gentleman Club if you behave like a gentleman and truly deserve the attention of one of our exotic dancers.
Copenhagen Gentlemen's club – enjoy a variety of beautiful and experienced exotic angels
Do you long to worship brunettes, blondes or red-haired goddesses with your eyes? Our girls all offer something very unique – in terms of looks as well as personality. But they all have one deep desire: to please you and ensure you have an exceptional night out. You'll soon be longing to come back to Angels Club to have our girls dance sensually for you again, delighting in your masculinity.
Our girls are professional dancers and they know how to work their body on a stage or at a private lap dance. Yes, you read that correctly. You can receive a private lap dance with the girl of your choice at our Copenhagen gentlemen's club. Enjoy the stage show, or opt for a very special night out, devoted to sensual erotica.
Catered for newcomers and experienced strip club goers alike
Many strip clubs in Copenhagen are not suited for first timers, but at Angels Club we are happy to invite you for a night you'll never forget – even if it's your first time at a strip club. All are welcome to see our angels in action. Our professional staff and dancers are experienced and know just how to make you feel comfortable at our strip club in Copenhagen.
Experienced visitor at Angels Club? We don't need to introduce anything – you know the drill. Just sit back and let your eyes feast upon the sensual bodies dancing for your pleasure. There's no strip club in Copenhagen that can compete with the show we put on. We have the best striptease in Copenhagen – without comparison.
Visit our heavenly Copenhagen strip bar
Are you longing for something extra? Angels Club is where the true magic happens – and we bow elegantly to your demands. If you want to book a VIP experience just for you or your group of friends, let us know beforehand. Interested in a private lap dance or private strip show? Get in touch with us at + 45 33 11 56 66 or info@angelsclub.dk. Let us transport you to heaven.
You can find our angels waiting for you in the center of Copenhagen, in the Angels Club strip bar. There's a seat ready at the bar or by the stage, so you have the best view in the house whether you're flying solo or with your friends. Pull on your best attire and come meet us for an evening you won't ever forget.
Use this helpful guide to find Angels Club in the heart of Copenhagen, using Google Maps to make your way to us on your night out.