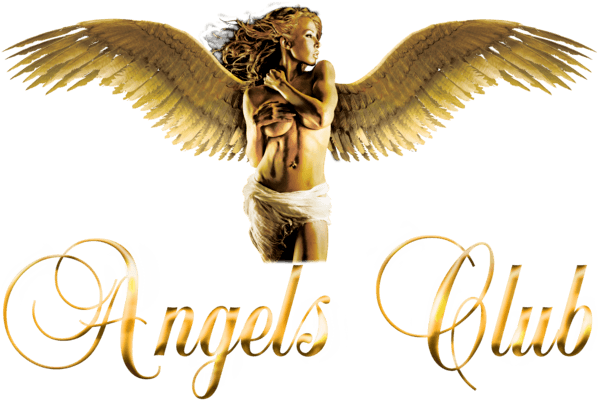 Gentlemen's club Copenhagen
Being an attractive gentleman is not only about looks – it's also about behaviour. At Angels Club, we define ourselves by the exclusive atmosphere that comes from a classy, sensual environment with gentlemen who respect our angels giving them the night of their life. We are here to please you, but we expect you to respect our staff, fellow guests and our core concept of our gentlemen's club Copenhagen.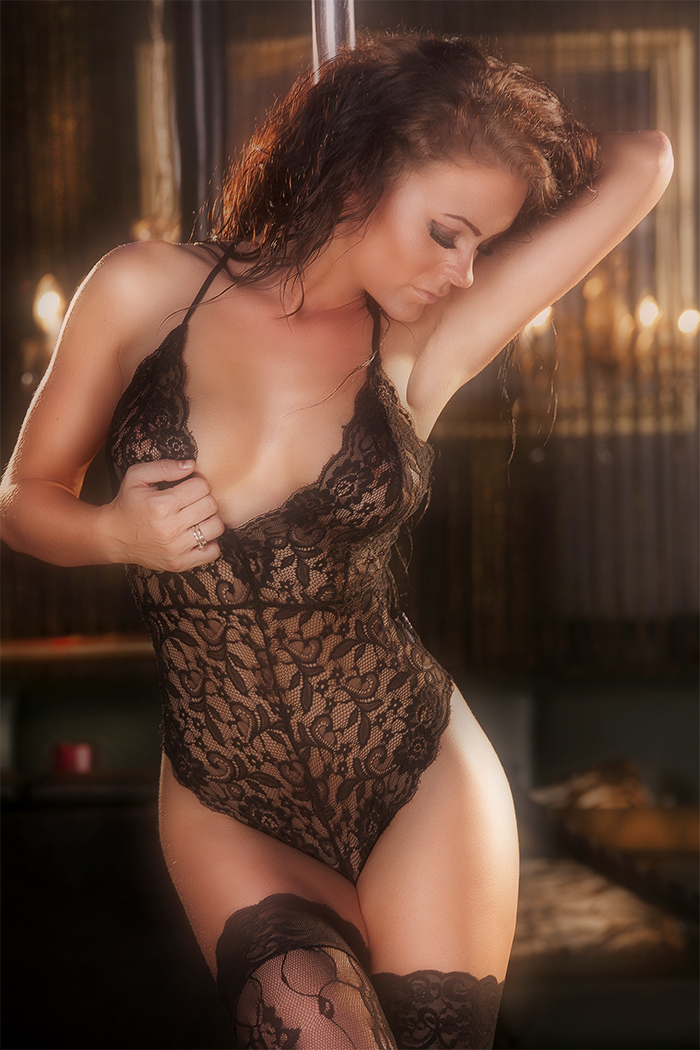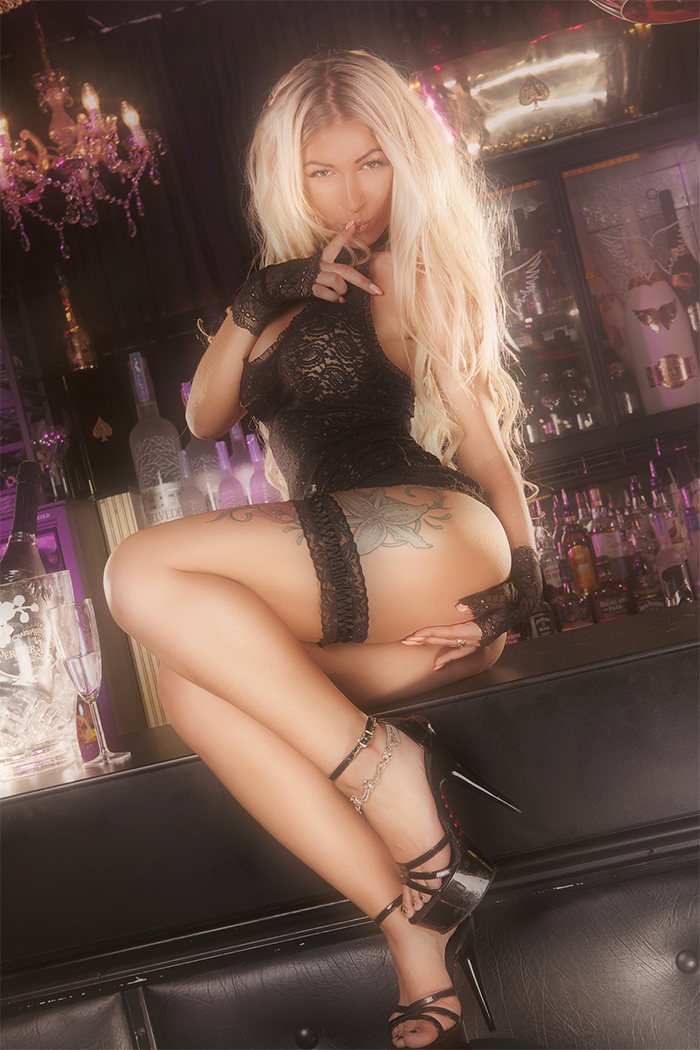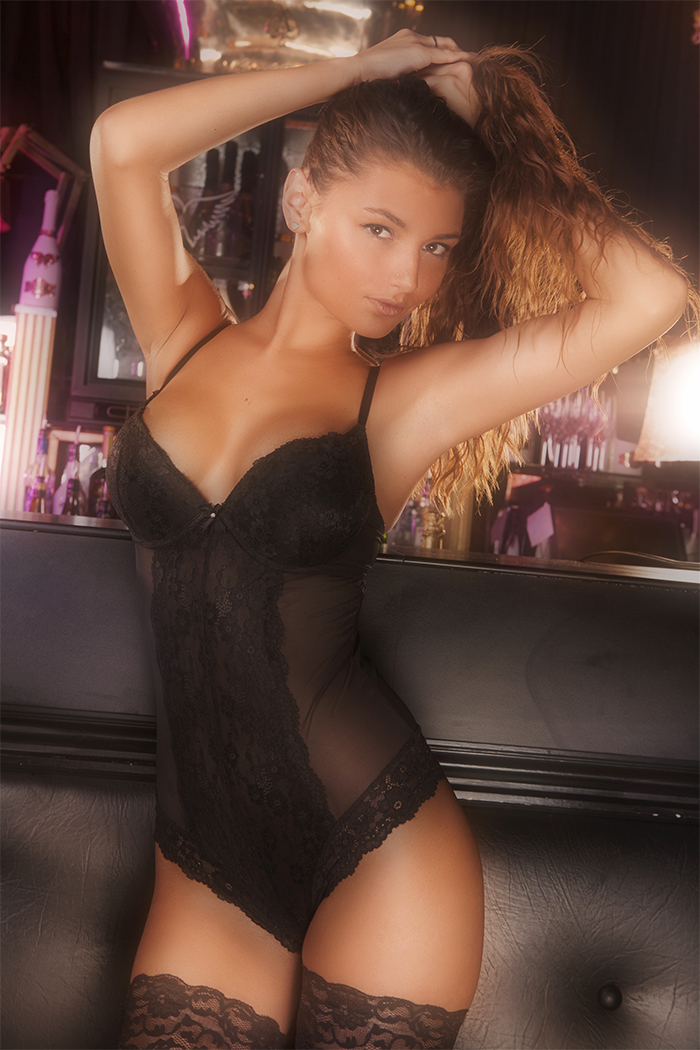 How do we define a gentleman?
By definition, a gentleman "is any man of good, courteous conduct". Besides being of good and courteous conduct, the gentleman is also usually well-dressed for the occasion. Our definition is very much the same, and that is why we define ourselves as a gentlemen's club Copenhagen.
However, it's not all about conduct. We expect you to dress accordingly. There's no defined dress code of what to wear and not to wear, but if you think you dress like a gentleman, you should be good to go. You get a long way by just having that in mind when you dress up for gentlemen's club Copenhagen.
The history of the gentleman
Traditionally, a gentleman was a man standing below an esquire and above a yeoman in the English gentry, the social class layers. The list goes from Lord Paramount, the highest authority, to slave, the lowest authority.
Gentleman at the time represented young males of the high class society, sons of peers, baronets, knights and esquires, who was required to act with gentility – social superiority as demonstrated by polite and respectable manners, behaviour, or appearances.
A gentleman of today still embodies some of these features, but in today's world the term often refers to behaviour and looks rather than social class. Anyone can basically be a gentleman if they desire. A gentleman's club Copenhagen is, as of today, a club with well-behaved and well-dressed men.
Angels club – Copenhagen gentlemen's club
Don't worry – we don't care about social class as long as you dress and behave like a gentleman. Everyone is welcome at Angels Club. We are here to give you the night out that you deserve, with or without company. Get a private room with exclusive attention with a privat lap dance or enjoy the stage show with a full nude strip show in Copenhagens most exclusive settings.
As a Copenhagen gentlemen's club, we tailor our options for your night out. A bachelor party or a group of friends looking for a night of luxury and exotic erotica? Learn more about your options for a private session at +45 33 11 56 66 or info@angelsclub.dk. Book beforehand to guarantee a spot at the best gentleman's club in Copenhagen.
What is a gentleman's club?
A gentleman's club is a safe harbor where you can relax and enjoy the company of some amazing girls. When you visit a club for gentlemen, you have no doubt about the unique kind of privacy associated with the whole atmosphere of being there. Entering a gentleman's club means that you leave troubles from your everyday life outside the entrance. This includes all of your concerns, and for a moment, you will experience a universe full of pleasure and comfort.
However, all these benefits and perks come with a responsibility. As a gentleman, you are expected to respect the staff, the girls and other gentlemen visiting the club as well as being able to contain yourself. This is in fact what genuine gentlemen's clubs are all about – and we comply with that one hundred percent here at Angels Club.