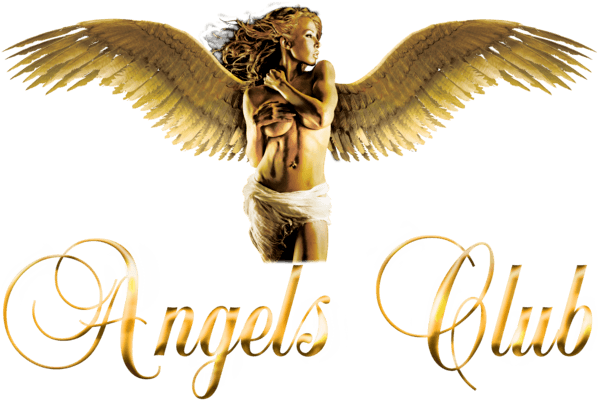 Looking for strip Copenhagen? Our angels are here to please you
At Angels Club we are pleased to introduce you to our angels – all professional dancers experienced in the business. If you are looking for the best strip and the best strippers in Copenhagen, you've come to the right place. Our angels are here to give you an otherworldly experience, whether that being in a private session or on the main stage.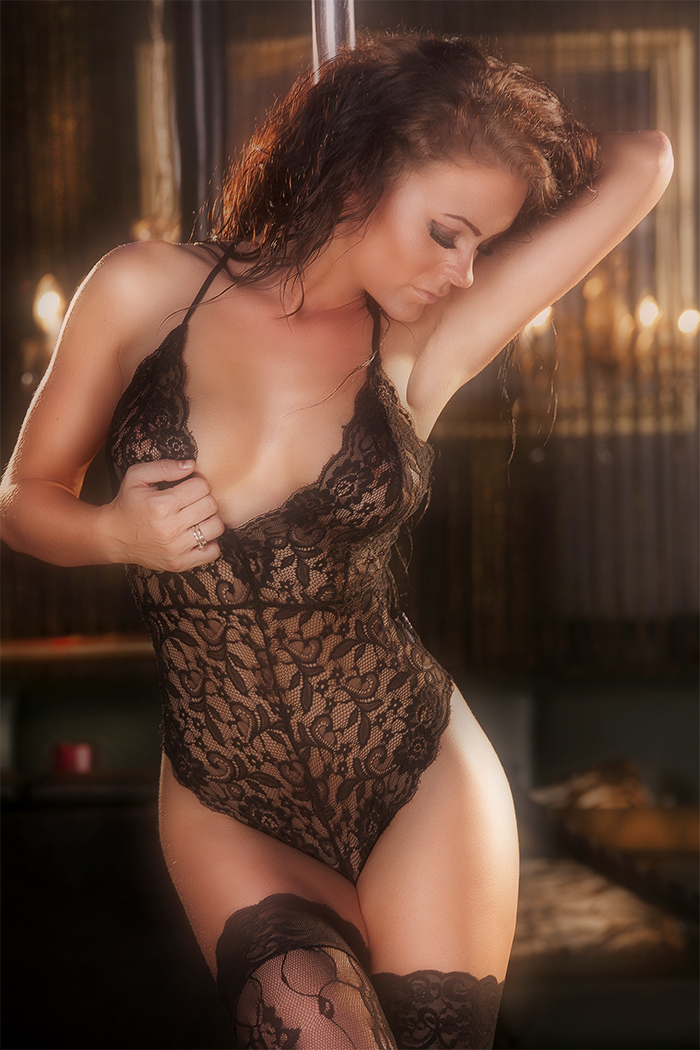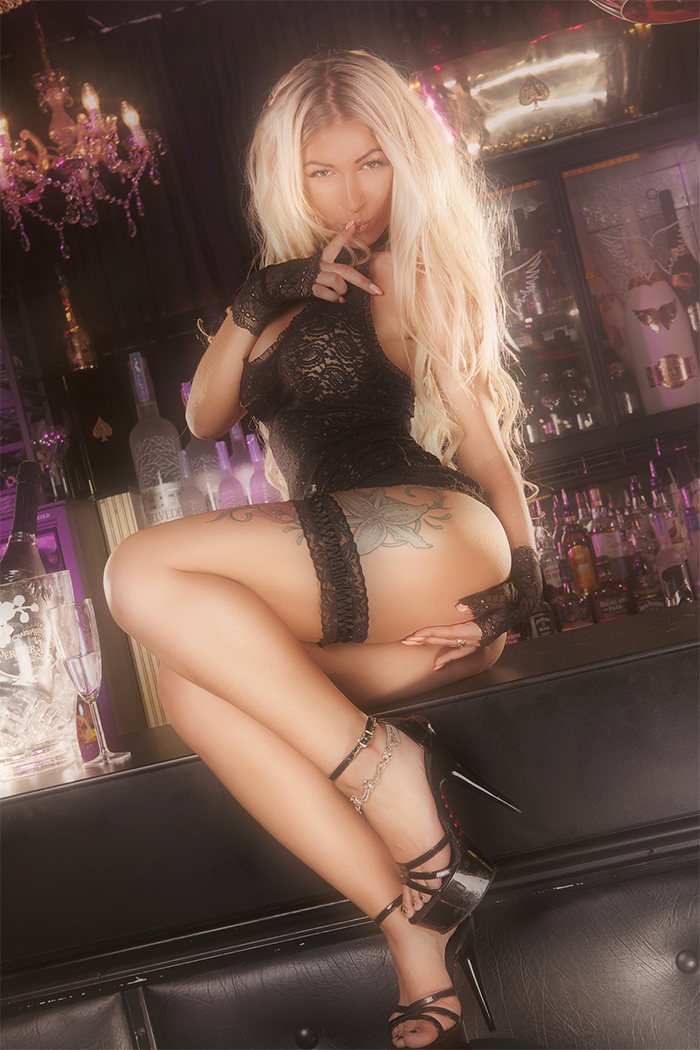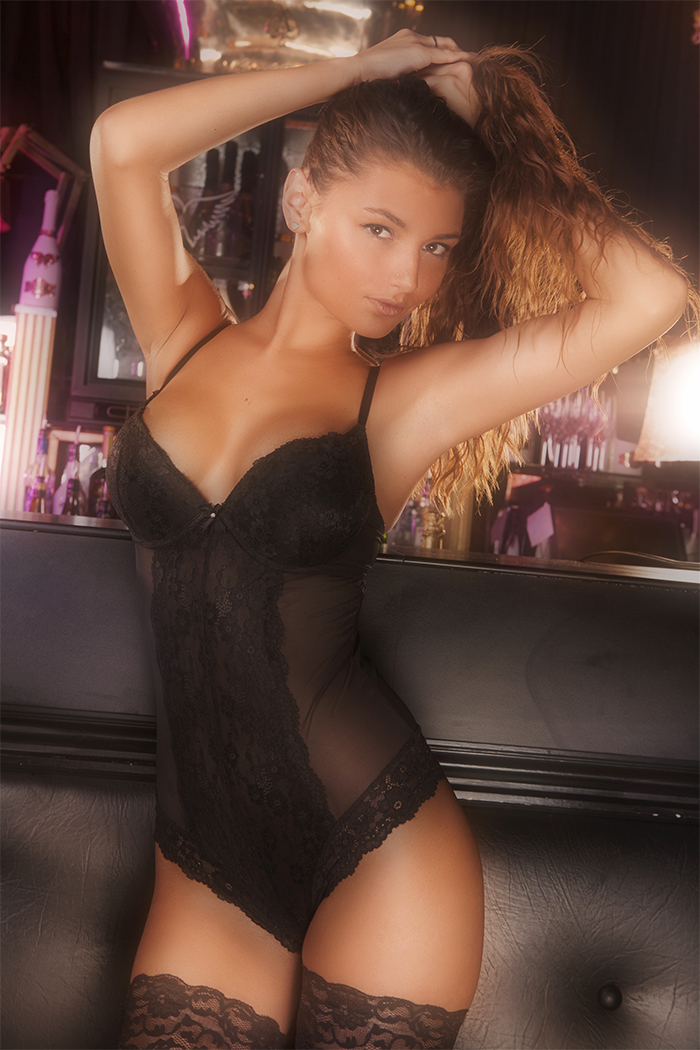 A great variety of strippers in Copenhagen
… but there's only one place like Angels Club. If you have any doubts, you can find small sneak peeks of our girls in action here on our page. And you can have the same personal treatment if you wish. At Angels Club, we are not limited to main stage strip, but we offer unique VIP experiences for those who want something extra.
Get a private lap dance in Copenhagen with one of our beautiful girls and get the full Angels Club experience. Let us know which specific girl you like, and we will do our best to make it happen. In order to have the biggest chances at getting it exactly your way, please book with plenty of time in advance. It gives us more options to tailor your visit. We offer unique opportunities for strip Copenhagen.
Strip in Copenhagen for gentlemen
We want to provide a space for men to feel like men – and therefore we expect you to act and look like a gentleman. To make our girls as comfortable as possible, we have certain expectations from our visiting guests. If you behave and look like a gentleman, you greatly improve your chances at a shot of extra attention when you experience our strip in Copenhagen.
But that is not the only reason we do it. Angels Club is a place with a unique atmosphere of classy and luxurious strip in Copenhagen, and in order to maintain that vibe, our guests are required to contribute with the way they dress and behave. Don't be loud and don't be annoying to other guests and personnel. That will make the experience better for everyone involved.
A special occasion for Strip Copenhagen?
Did someone at work get promoted? Did your friend turn 30? Is he getting married soon? Whatever the occasion might be, we can make the night exactly like you want it. Let us know how many people you are, what the occasion is, and what you expect from us. We will present you a tangible and sensible offer for the best strip in Copenhagen.
Any questions? Or do you want to book right away? Call us on +45 33 11 56 66 or leave us a message at info@angelsclub.dk. We are ready to welcome you at our stripclub in Copenhagen.