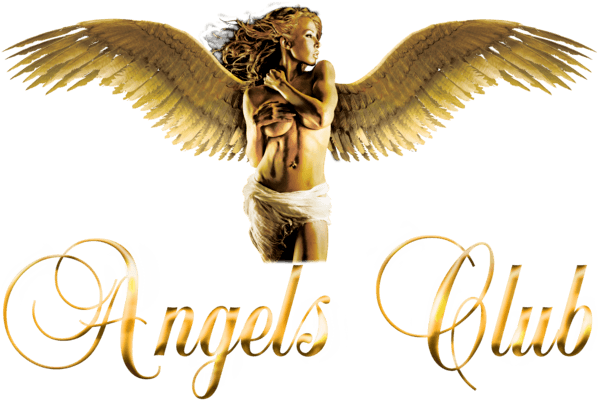 Looking for the best strip show in Copenhagen? At Angels Club, we invite you to join our gentlemen's club with the best strip shows available on Danish soil. We have professional dancers who know how to put on a proper strip show that leaves you craving for more. And we can offer more than just a main stage scene show – get a VIP experience with a personal dancer whose only job is to please you. Read more below to learn about our concept, and why we can deliver the best strip show in Copenhagen.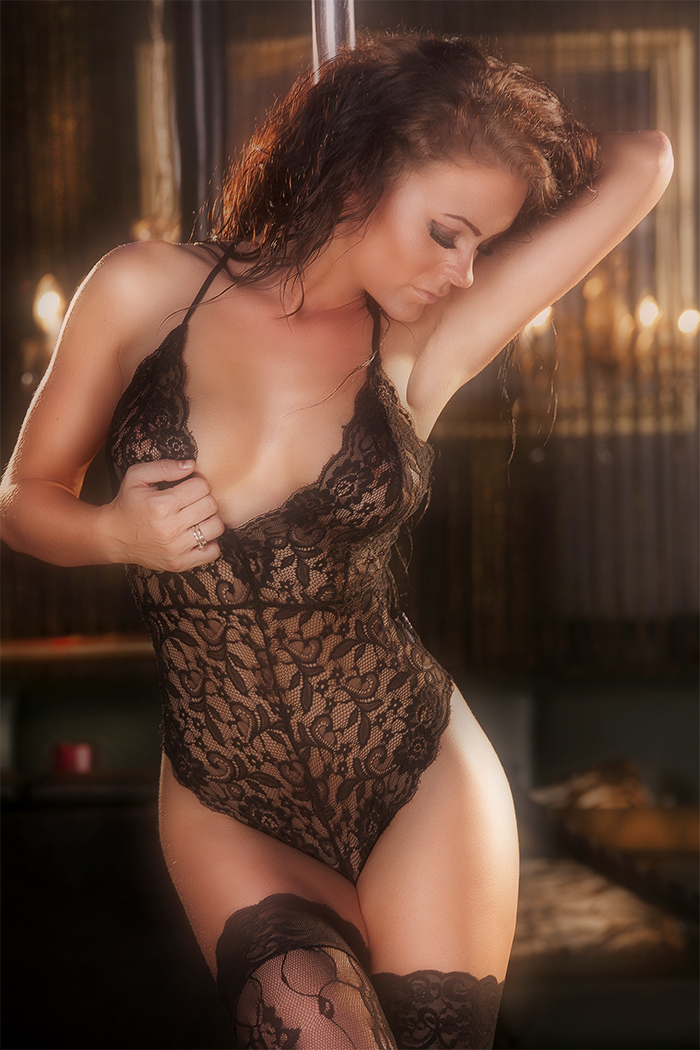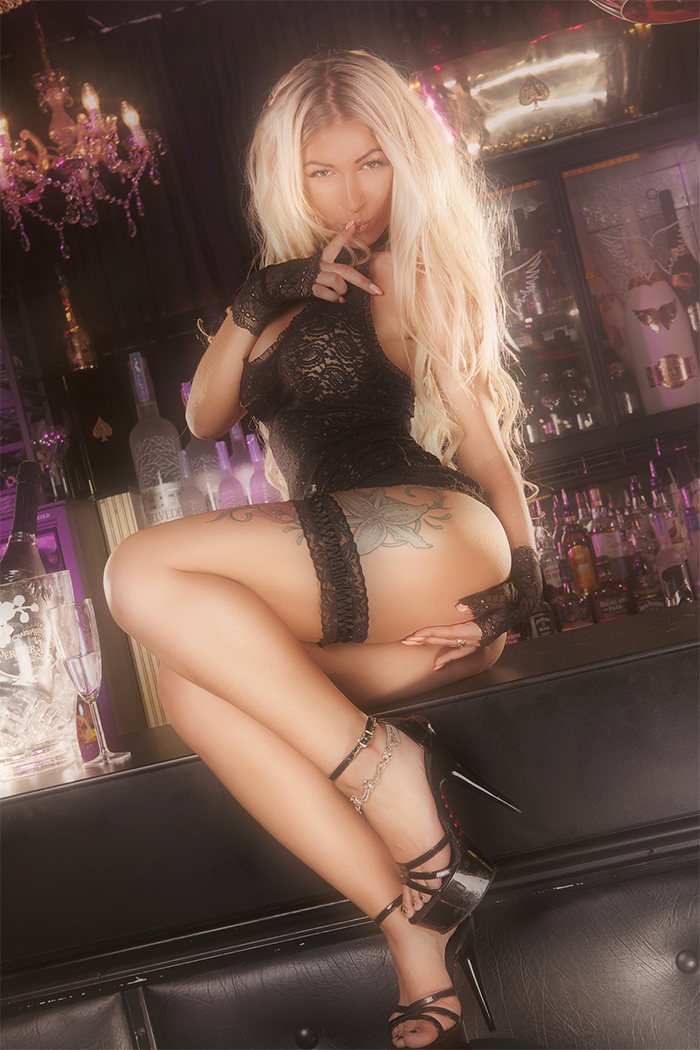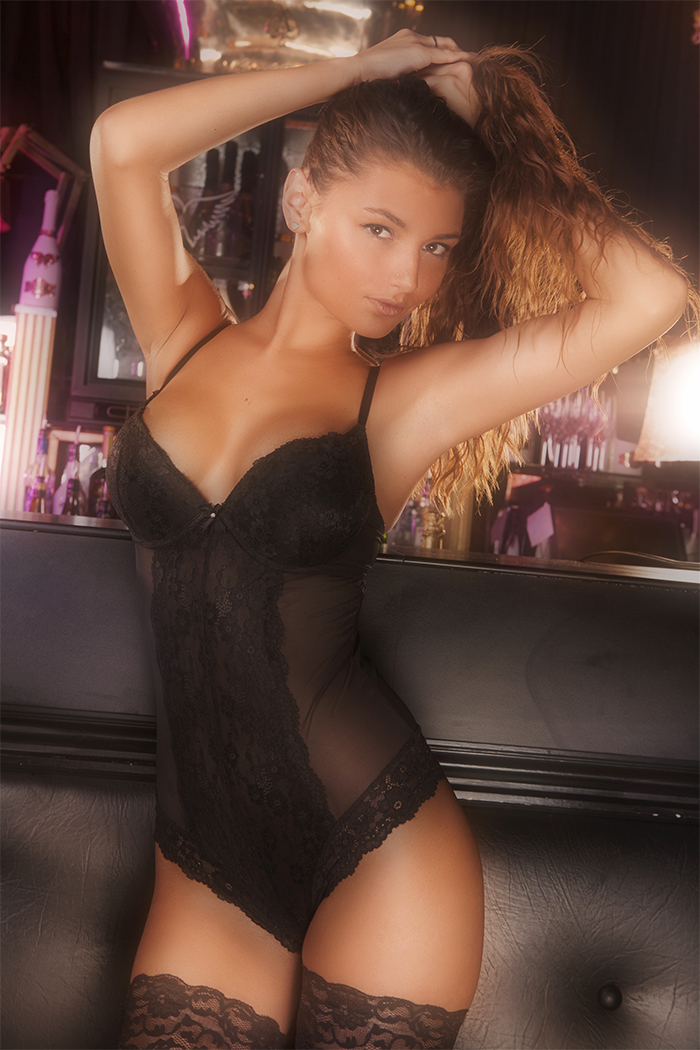 Strip show in Copenhagen with atmosphere
We are proud of our concept at Angels Club. We are the place to be for whoever want a night of luxury and sensual pleasure. By yourself? With your friends? Night out with your colleagues? We have carefully selected all our interior to match all of our type of guests, group or by oneself, and we are confident that we have something for you too.
Enjoy a night with dimmed lightning, good music, and exotic cocktails served by professional bartenders. Get comfortable and enjoy a strip show in Copenhagen under the best circumstances possible. All our angels are professional dancers, and our staff members are equally professional in their trade.
Multiple pleasure options
The best strip show in Copenhagen entails a lot of responsibility. We intend to live up to that responsibility by offering multiple types of strip show. Feel free to head in at any time and enjoy our stage show – but you can also book a private session with a girl of your request. Let us know exactly what you are looking for on beforehand, and we will do our best to make it happen.
Want to surprise someone on his birthday or at his bachelor party? We do tailored sessions, and we will dig deep to fulfil your request..
Strip show Copenhagen – For real gentlemen
As additional information to the above standing, we expect you to respect our gentleman concept. We are not going to let you in if you misbehave. Don't be loud and don't be rude to personnel or other guests. We care about our key concept, and we know our guests do as well.
For any inquiries or questions about our strip show in Copenhagen, please contact +45 33 11 56 66 or leave us a message at info@angelsclub.dk. We want to give you the night out that you deserve with the best strip show in Copenhagen. Come visit our stripclub in Copenhagen!