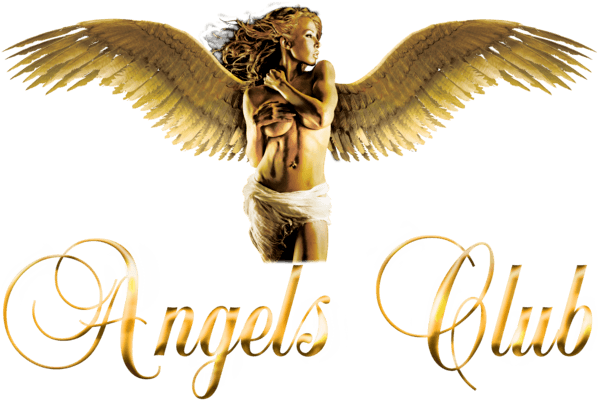 Copenhagen adult clubs: Angels Club is for real men
Angels Club is a professional strip club located in the heart of Copenhagen. To avoid any misunderstanding of the word adult club, let's clarify that as a Copenhagen adult club, Angels Club is not a sex club nor a night club. We are a gentlemen's club where men come to enjoy professional dancers unfold themselves. Let's dig into details.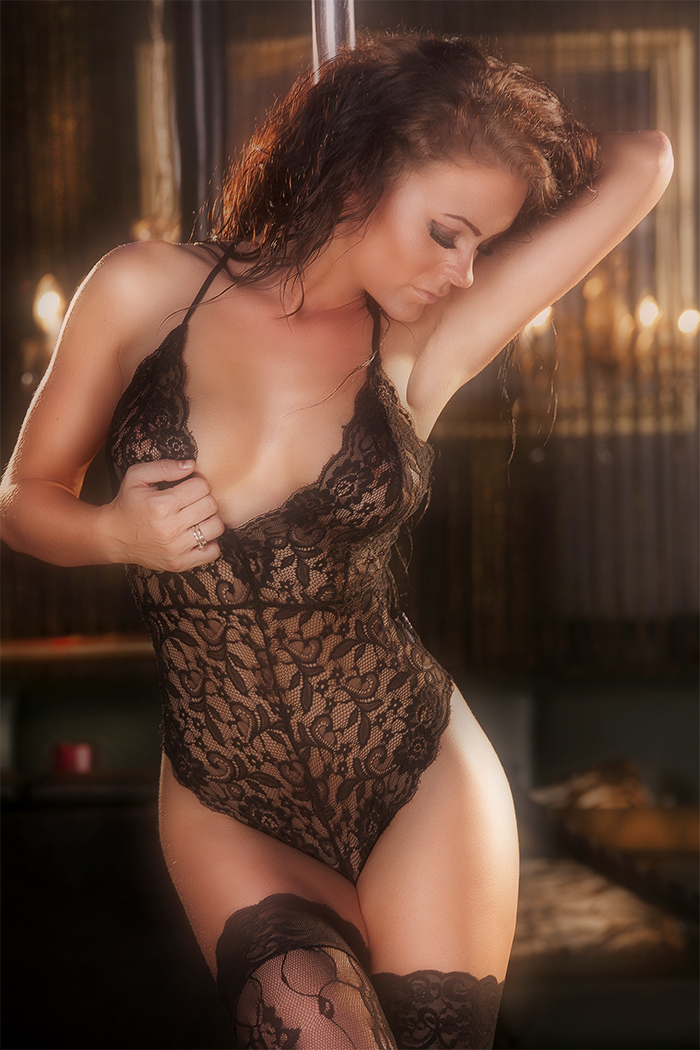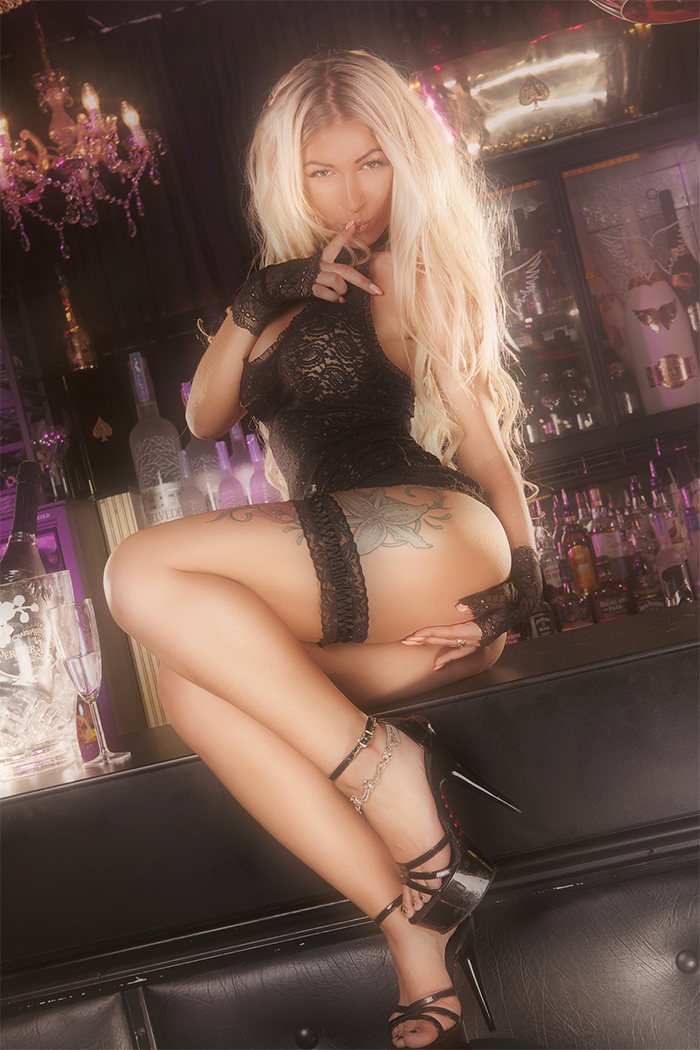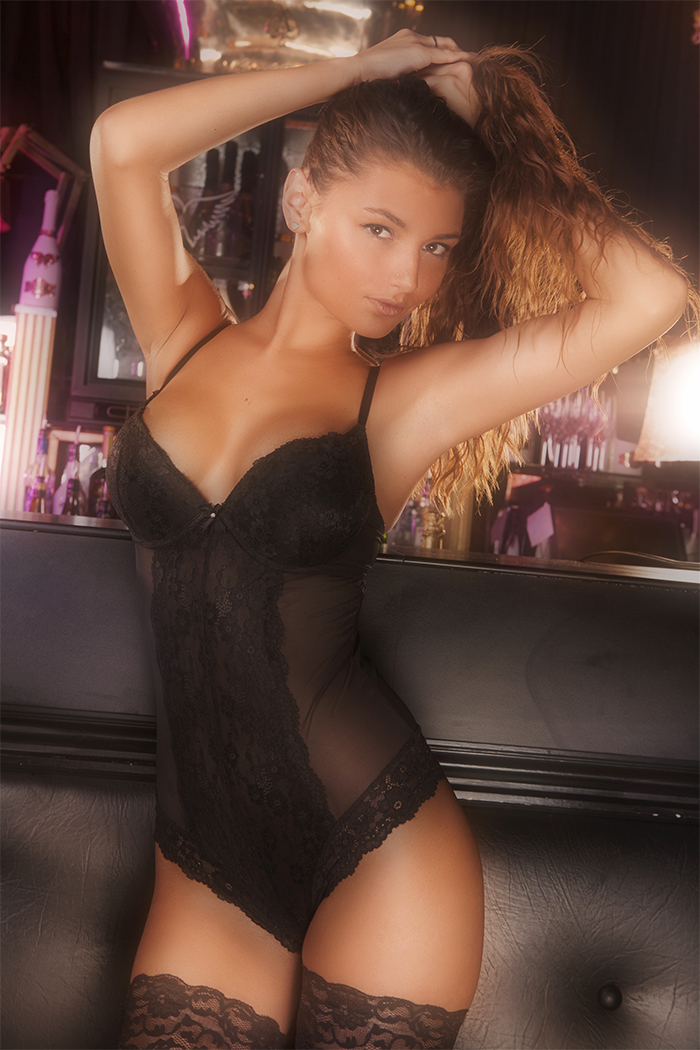 Copenhagen adult night life
Our services are erotic and sensual, but we are not a sex club. At our adult club in Copenhagen, you will be entertained by professional dancers with little to no clothes on. We are proud to be a part of the night life in Copenhagen, and with our exclusive services, we offer something very unique to the great capital of Denmark.
Join the fun and relax with an exotic drink or beverage in our luxury interior in a relaxed setting, while being presented an extraordinary strip show, accommodated by our well-aware and professional personnel. But there's more to a visit at our adult club in Copenhagen than just enjoying the show from a distance.
Personal lap dance
We offer private strip experiences as the cherry on the top of your evening. Get closer to one of our beautiful angels and allow yourself to feel the best you can feel. All you have to do is book a private session on beforehand, and we will set up an arrangement to meet your request. Any particular girl you want, or do you have any special request in regard to champagne or drinks? Let us know when you book, and we can tailor your visit at our adult club in Copenhagen. A lap dance in Copenhagen should be at your pleasure.
Doing a favour for a friend? Hosting a bachelor party? We arrange special occasions – and we guarantee to make them special. Inform us of how many people you expect to attend the occasion and provide as many details as possible. We want to make the night yours, and we can only comply with your demands if we know what they are.
Copenhagen adult clubs – sensual relaxation
If you do come a group of friends, make sure to respect our concept. In order to provide the most appropriate working conditions and the best environment for our guests, we expect you to behave with decency – like a real gentleman. Show up well-dressed and mannered, and enjoy the show at our Gentleman Club in Copenhagen.
Want to learn more about our adult club in Copenhagen? Contact us on +45 33 11 56 66 or leave us a message at info@angelsclub.dk.