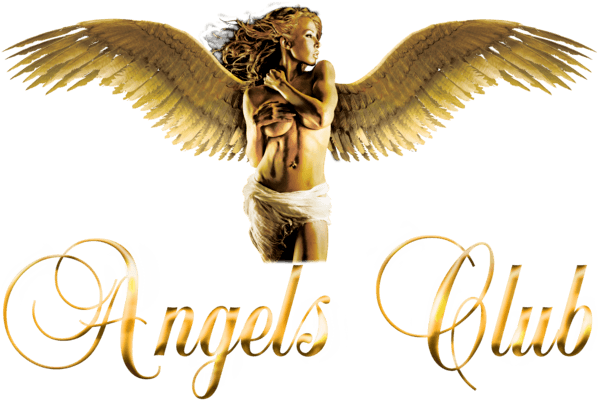 Copenhagen strip bar: Made to please you
Angels Club is a strip bar located in the heart of Copenhagen. Here, exotic and erotic dancers unfold themselves, giving you the night out that you deserve. We are the best strip bar in Copenhagen, and we are going to explain to you why. Continue reading and learn about all the benefits of Angels Club.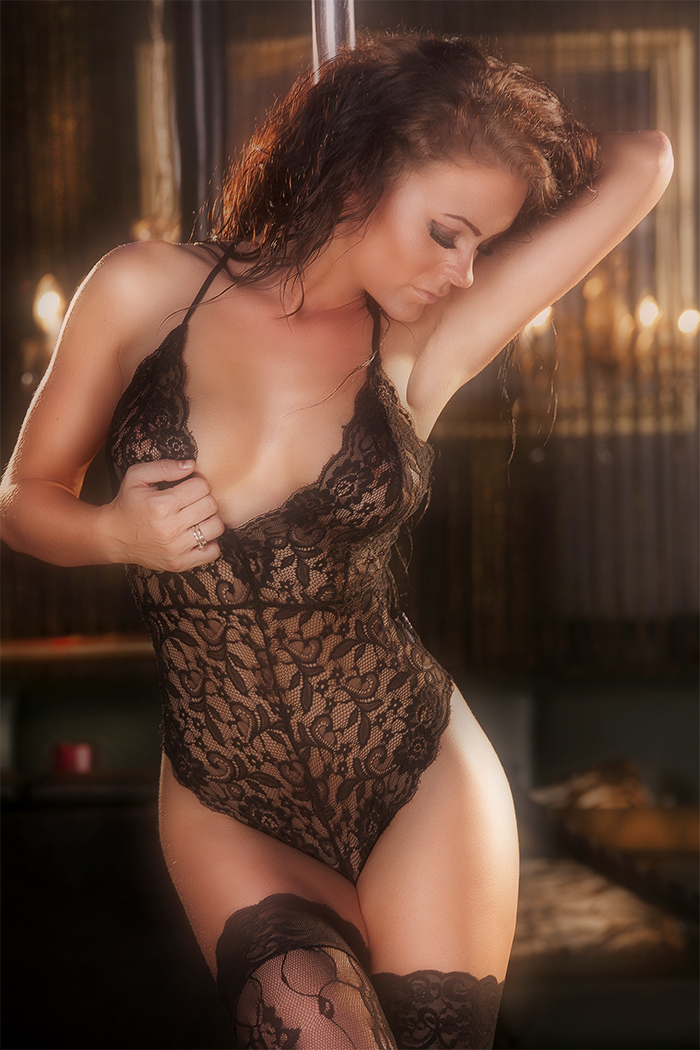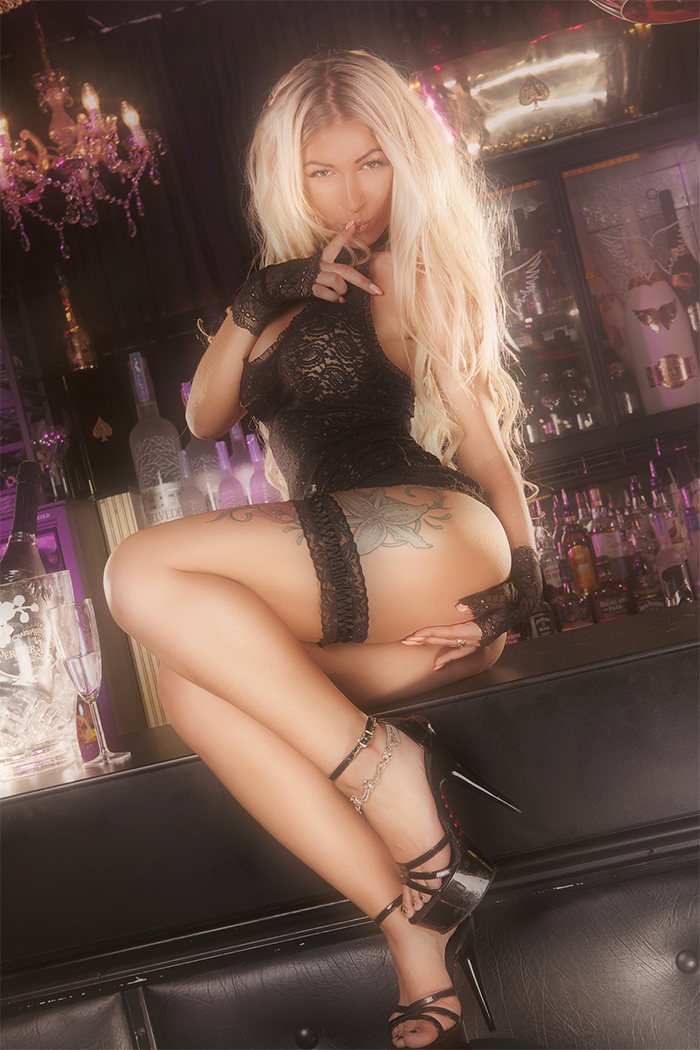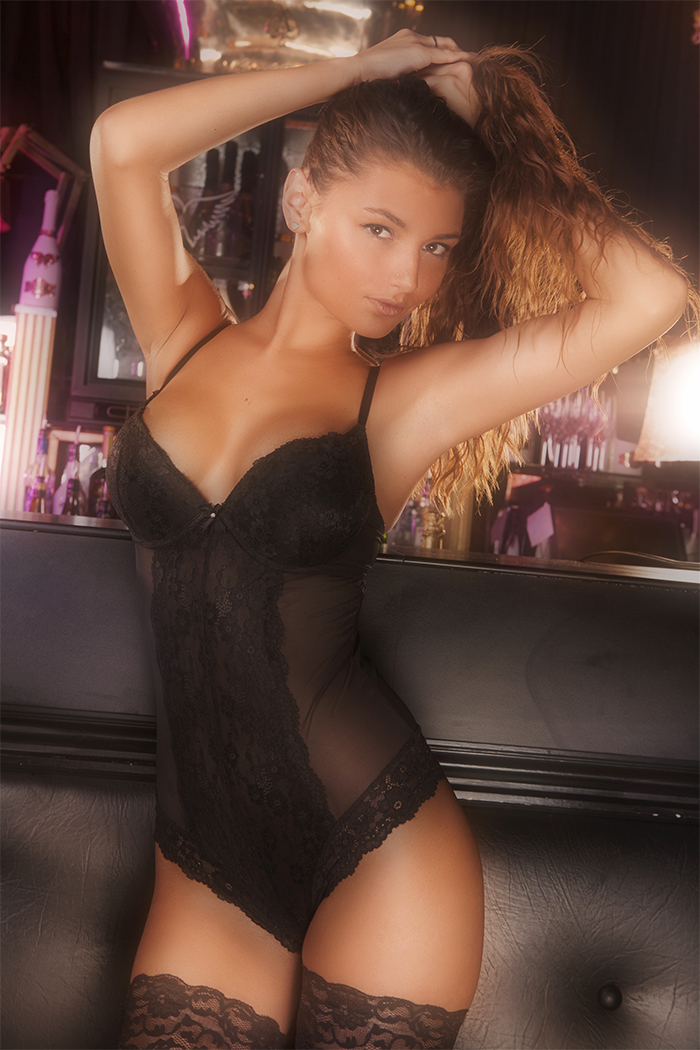 Gentlemen's club atmosphere
We believe that the most sensual experiences happen in relaxed environments. We are not a night club – we are here to provoke feelings and create sensations. As a Copenhagen strip bar, our goal is to provide exotic dancing that does exactly just that. And with multiple professional dancers in-house, we have something for everyone like lapdance in Copenhagen.
A uniquely designed setting, dimmed lighting, and a truly professional staff enhance the Copenhagen strip bar experience that we look to provide. First time you are at a strip bar? Don't worry – we know how to take care of you. We will inform you of everything you need to know before you enjoy the show. Experienced goer? Well, we don't really need to introduce you to our concept – strip tease in Copenhagen.
A tailored visit at a Copenhagen strip bar
Looking for a casual night out in front of the big stage, or a full-on intimate experience with private dancer? We can make anything happen for you at our Copenhagen strip bar. Let us know on beforehand by booking, and we will do everything in our power to set up exactly what you want.
At Angels Club, we can host bachelor parties and other types of group arrangements with friends or colleagues. Order from our large selection of drinks and champagne, and have it served by the time of arrival. In addition, you can see all our dancers and sneak peek videos of their performances on this website – if you order a private show, we will do everything we can to set you up with the girl of your preference. Our Copenhagen strip bar aim to please.
Strip bar for men
In order to provide the best working conditions for our angels and our staff, we expect you to dress and behave with decency. We are a gentlemen's club in Copenhagen, and we expect you to behave like a Gentleman. Angels Club is not a place for a group of overly drunk and noisy boys who are looking for some easy titillation. You are welcome if you dress and behave like a real man and ready for strip show in Copenhagen.
Want to learn more about your options at the best Copenhagen strip bar? Get in touch with us if you have any questions regarding our services. Call us on +45 33 11 56 66 or leave us a message at info@angelsclub.dk. Come visit our exclusive Copenhagen stripclub tonight!